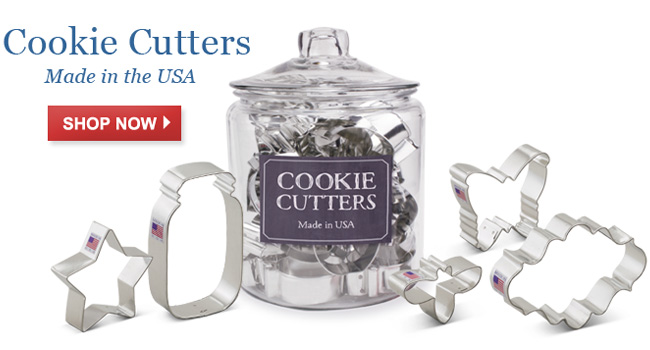 Are you looking for our
Wholesale Site?
Yes, we make
Cookie Cutters!
Family Owned
Our family tradition of making cookie cutters began with Ann Clark in 1989. Today son Ben Clark continues to operate the business in Vermont.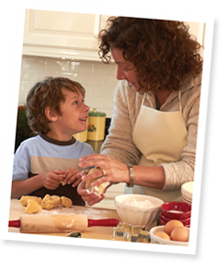 At Ann Clark Cookie Cutters, we are passionate about America's long tradition of baking and decorating cookies. We offer over 2000 individual cookie cutter shapes, themed cookie cutter gifts, and decorating supplies—all so you can have everything you need to make your cookie dreams come true! We even have a huge library of cookie recipes, including traditional Christmas cookie recipes as well as recipes for gingerbread and many, many more.
And of course we also offer a variety of holiday cookie cutter shapes that will allow you and your family to make every holiday cookie recipe you can imagine. Christmas cookie cutter shapes are always a big seller for us, and on our site you can also find holiday cookie cutters for Easter, Thanksgiving, Halloween, and Valentine's Day, among others. We are America's largest manufacturer of cookie cutters, and we add one new shape a week, so check out our listing of new products or our best sellers! Check out our blog for more news about cookies and decorating, and thanks for visiting.